Solitude Education provides high-quality courses for passionate Engineers.
SOLITUDE EDUCATION, "An Engineers Training Institute" is your companion through your practical knowledge.
Today our job-ready education is needed by every engineer.
Solitude Education presents Engineers Training Institute filling the gap between unemployment and the skill required by the industry.
We have structured the curriculum which makes you an industry fit and what makes the current industry demand.
Our students have exposure to ONSITE TRAINING with industry experts and all the relevant Software's courses which eventually makes you stand out from the rest.
Never miss a class get notified of lessons, upcoming courses and stay on track with your schedule. [Download the App Now!]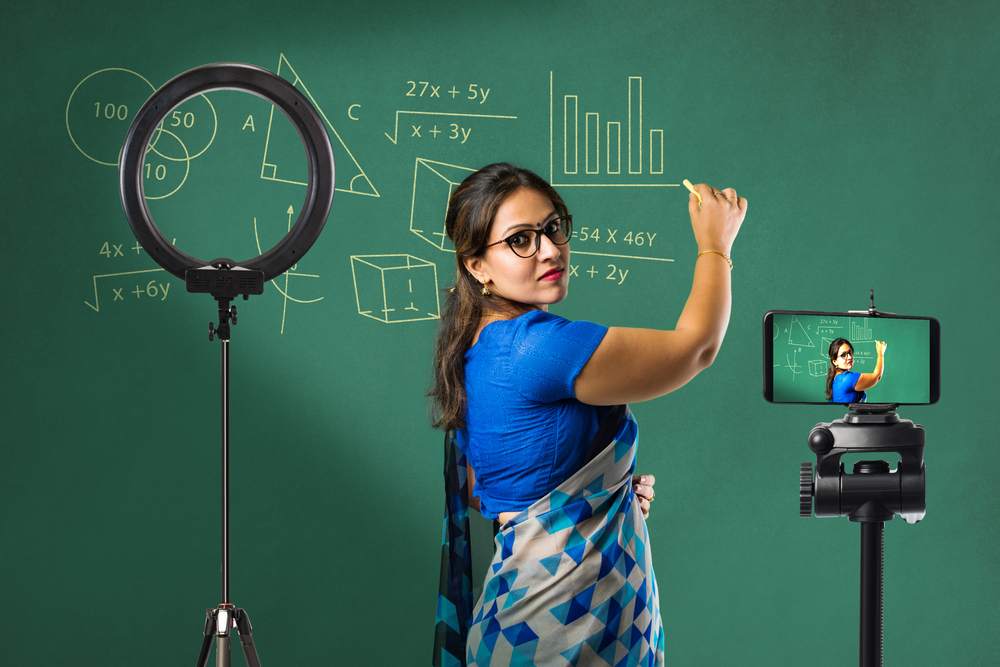 Download lecture Notes & get access to Recorded sessions of live classes. Revisit important Topics whenever you need them from the application.
Anytime, Anywhere, watch our classes live or recorded anytime from the comfort of all your devices.
To Associate all the Engineers with the super skill to provide real service to Nation.
Why Choose Solitude Education
Premium fresher jobs on your fingertips